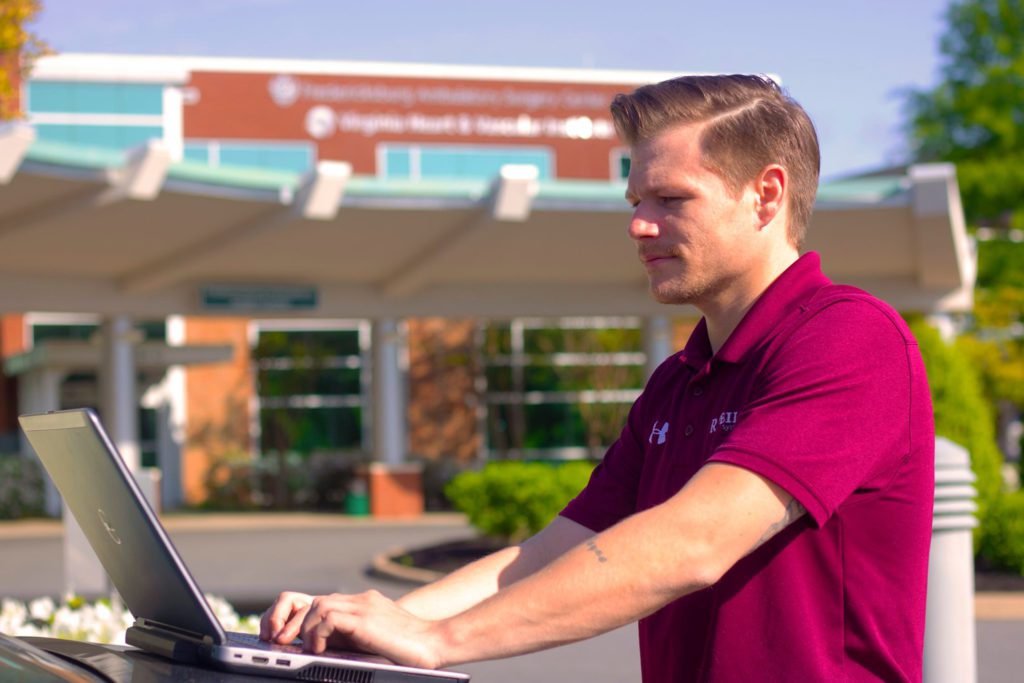 Reveille Systems is experiencing exceptional growth and success as a managed services provider delivering commercial clients with premier support for computer sales and service, monthly monitoring and maintenance, and end-to-end technical solutions.  Our success creates the opportunity for the right individuals; are you the right individual?
As a small business with close connections to the military, Reveille Systems considers honesty, loyalty, integrity, determination, and commitment to be our corporate values. In addition to each candidate's specific technical and management expertise, we expect the same dedication to these corporate values from all of our employees. These values, along with the right business plan and leadership team, will drive company performance and deliver rewards for our employees and results to our clients.
Reveille Systems is currently accepting resumes for Project and Program Managers, Systems Administrators, Systems Engineers, Network Engineers, and IT Technicians. Positions generally require a minimum of five (5) years of experience, a college degree, and/or industry certifications. Some common certifications held by our staff and those certifications we consider valuable include CompTIA A+ (computer technician), CompTIA Network+ (network technician), CompTIA Security+, Microsoft Certified Systems Administrator (MCSA) or Microsoft Certified Systems Engineer (MCSE), Cisco Certified Network Associate (CCNA), Cisco Certified Network Professional (CCNP), or Project Management Professional (PMP). If you have any combination of experience, education, and certifications you may be considered for positions with Reveille Systems. 
We invite you to share in our success by becoming a part of our team. If you wish to apply for a position with Reveille Systems, please email your resume to careers@reveillesystems.com. You can also follow us on LinkedIn and Facebook for important news and information on available positions.