Services
---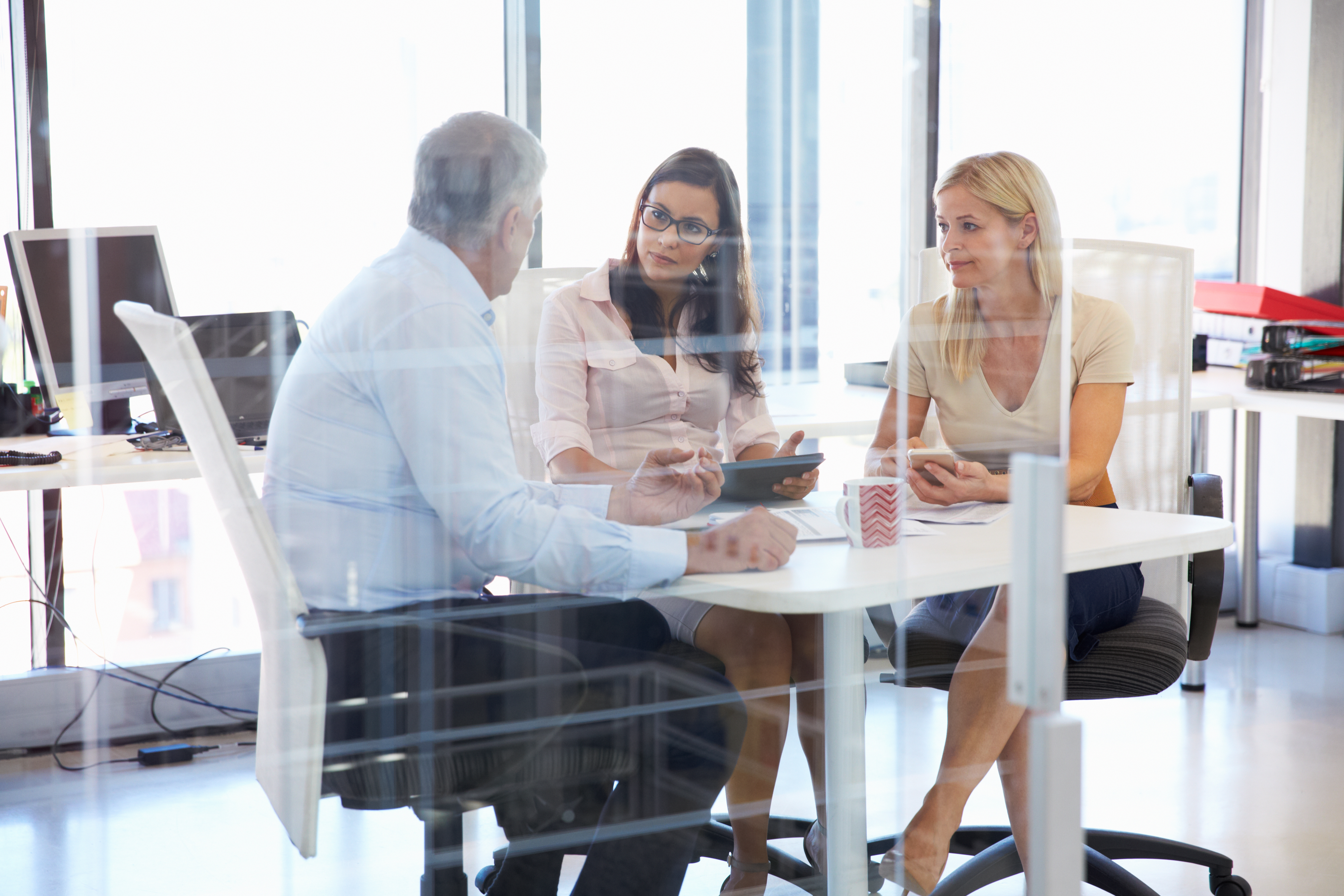 Proposal Services and Support
Our Proposal Solutions are guided by industry best practices and adhere to industry leading methodologies from Association of Proposal Management Professionals and Shipley Associates among others. Reveille Systems defines our Proposal Solutions within four categories – Proposal Managers, Volume Leads, Subject Matter Experts, and Technical Writers.
PROPOSAL MANAGERS
The Proposal Manager organizes and manages the proposal effort, while providing leadership to the proposal development team. In addition, the Proposal Manager ensures the proposal product is fully responsive to the acquisition requirements and is prepared in a way that communicates a winning solution with clear client discriminators. Below is a brief listing of responsibilities associated with Proposal Managers:
Prepares outlines, compliance matrix, proposal schedule, tracks status, conducts kick-off-meeting, makes/obtains writing assignments and page budgets
Prepares proposal format, and file directories and manages iterative versions of the proposal.
Manages the preparation of draft documents for review processes and provides review materials and schedules facilities
Conducts proposal status meetings to review proposal status including customer status, proposal/program issues, volume status by module, proposal action item status by volume, program management status, technical baseline status, cost baseline status and procurement/subcontract management status
Participates in the formulation and review of proposal strategies and themes, and manages the development of the Proposal Management Plan (PMP).
Directs the creation and review of the proposal outline.
Assists in analyzing the solicitation and allocating proposal requirements against the proposal outline to ensure both compliance and responsiveness to the customer's issues and needs
Builds the proposal compliance matrix and tracks the fulfillment of all requirements.
Reviews completed storyboards and sections to ensure requirements are adequately addressed and that imposed/intended page limits are not exceeded
Maintains the proposal schedule. The schedule is intended to include all engineering, proposal, pricing (business), review, and supplier integration tasks
Develops a Pink Team (storyboard and/or mockup review) plan for the interim review and internal evaluation of the technical, management, and overall proposal approaches and ensure that appropriate Pink Team comments are incorporated
Coordinate author activities with the Volume Leaders to ensure inter-volume compatibility is achieved
Develops a Red Team plan for the final review and internal evaluation of the proposal and ensure that appropriate Red Team comments are incorporated into the final proposal version
Organizes a response and tracks all actions through resolution as results of Pink Red, or other Color Team reviews
VOLUME LEADS
On larger proposals, Volume Leads are usually required to control the development of the various volumes. A Volume Lead reports to the Proposal Manager (PM) and performs a role similar to the PM, except their focus is on a single volume – Pricing, Technical, Business and Management, Staffing, Risk, Logistics, QA, Security, and Subcontracting. Below is a brief listing of responsibilities associated with Volume Leads:
Identifies data needed for compliance with RFP and to support the Win Strategy
Ensures that win strategies, themes and messages are adequately conveyed in the storyboards and are well presented in the text
Provides hands-on assistance in writing and/or developing volume content based on written and verbal input from internal resources
Develops detailed schedules for the preparation of volume content, in conjunction with the overall proposal schedule
Works with the volume team to identify features and benefits.
Helps to edit author input for style, sales messages, and content, and folds input into the volume.
Maintains schedules and communicates potential problems to proposal manager in a timely manner.
Prepares volume outline, prepares compliance matrices, determines page allocations, and makes author assignments.
Supervises, guides, and directs authors in the development of their sections, including suggesting themes, graphics, and text options.
Maintains a master book and "the volume wall", ensuring milestones and size requirements are met.
SUBJECT MATTER EXPERTS
Subject Matter Experts (SMEs) exhibit the highest level of expertise in performing a specialized job, task, or skill. The SME is typically an expert in a technology, a program, a system, a product, a discipline, or a process. The SME may also have agency-specific knowledge relating to a particular program or initiative within a specific agency or military service branch.
TECHNICAL WRITERS
A Technical Writer is often placed in the position of assisting solution architects and other subject matter experts with developing a story based on conceptual designs. Technical writers will participate in solution design sessions with the proposal team and interview participants to further develop an understanding that can be translated into the proposal format. In many cases, it's not simply describing the solution, but also including unique features of the solution and how they benefit the customer. The combination of solution, features, and benefits helps to develop a compelling proposal that resonates with the customer. Our Technical Writers are capable of supporting Management Volumes, Technical Volumes, Past Performance Volumes, Offer Volumes, and any section or specific content included in these volumes. In addition, we can develop Executive Summaries, Project Management Plans, Communications Plans, Quality Plans, Risk Management Plans, and many others.
LEARN MORE
If you want to know more about Reveille Systems' Proposal Services and Support service offerings or what we can do for your business, give us a call at (540) 373-9595 or complete the contact form on this page.